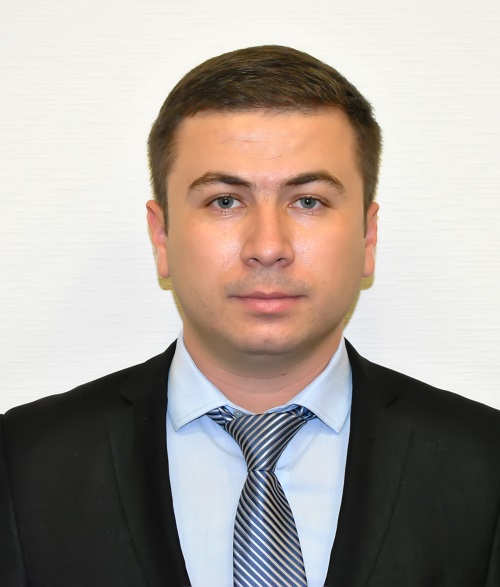 Head of Department: Gaziev Askar Anvarovich
Faks: (998971) 239-42-81
Tel: (998971) 239-42-28
Days of reception: Tuesday from 10.00 to 12.00, Thursday from 15.00 to 16.00
The Republican center of the union electronic catalogue is established according to the Regulation of the President of Republic Uzbekistan "About measures on the further qualitative progress of information library and information resource service on the basis of information communication technologies for 2011-2015" (№1487, dated February 23rd , 2011).
The Republican center of the union electronic catalogue (RCUEC) carries out its duties and responsibilities on the basis of National library of Uzbekistan according to the legislation of the Republic of Uzbekistan and the present Charter.
The RCUEC interacts with information and library institutions based on the Agreement about membership and/or bilateral contracts of services;

Tasks of RCUEC:
• Creating union electronic catalog database by collecting bibliographic records from all Library Information Institutions across the Republic;
• Providing collected bibliographical records according to signature standards;
• Controlling the edition of bibliographic records upcoming to RCUEC;
• Interaction with leading foreign UEC Centers and libraries;
• Controls and participates in edition of bibliographical records;
The center consists of 2 departments:
• Cataloguing and edition Maintain control of bibliographic records, prevent their repetition and ensure their quality
• Technical support provision and establishment of external relationships Sets the active connection between information and library institutions. Secures base RCUEC including archiving records, protection against unauthorized access and viruses duplication for preservation purposes, etc.
Operational hours:
Monday - Friday: from 9:00 to 18:00
Lunch time: 13:00 to 14:00
Address: Istiklol-33 Yunusabad district, Tashkent city.
e-mail: markaz@natlib.uz
Fax: 8 (371) 239-42-81
Phone: 8 (371) 232-83-94