In the framework of the Annual Report Meeting of the International Agency of book appropriation ISBN - 2013 a special seminar for national agencies on the procedures for the assignment of ISBN was held in New York (USA) on September 10.
International Agency for assigned ISBN book numbers engaged in coordination and standardization of the use of the ISBN for the unique identification of the names of the books or publications belonging to one publisher, and this number is assigned only to this edition. Currently member of the international ISBN Agency are about 200 States, regional agencies, and major international publishers.
The workshop considered the issues of allocation of the numbering ISBN various kinds of information resources, such as:
- Printed books and brochures;
- Publication using mixed media (including textual material);
- Other similar means, including educational films, video films and slides
- Books on tape or CD («audio books»);
- Microcomputers software (publication);
- Electronic publications;
- Machine readable manner film (production readable printing);
- audio resources CD-ROM (a Cappella);
- Publication on the Internet (monographic character) etc;
- Publication on micro USB;
- Braille editions;
- Cards.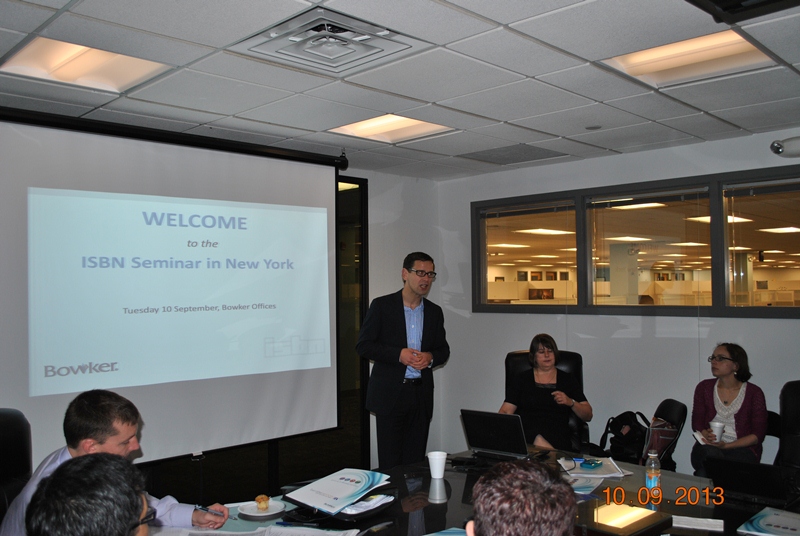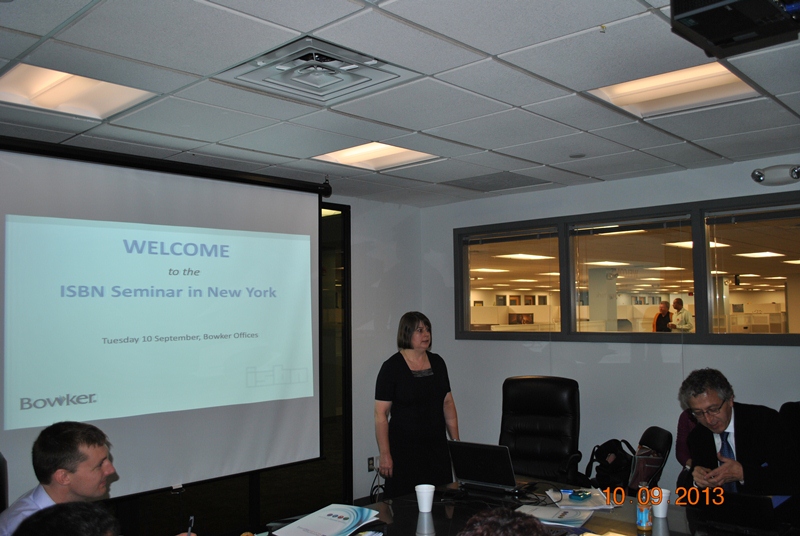 The project of the Republic of Uzbekistan on the launch of the interactive services of on-line numbering ISBN through the web site of the National library of Uzbekistan www.natlib.uz was presented on the seminar. Each publisher open a personal account, where, and all the statistical and financial information are available, as well as applications and decisions ISBN rooms each publisher. Introduced a system search for ISBN numbers, names of books, publishers and authors was implemented.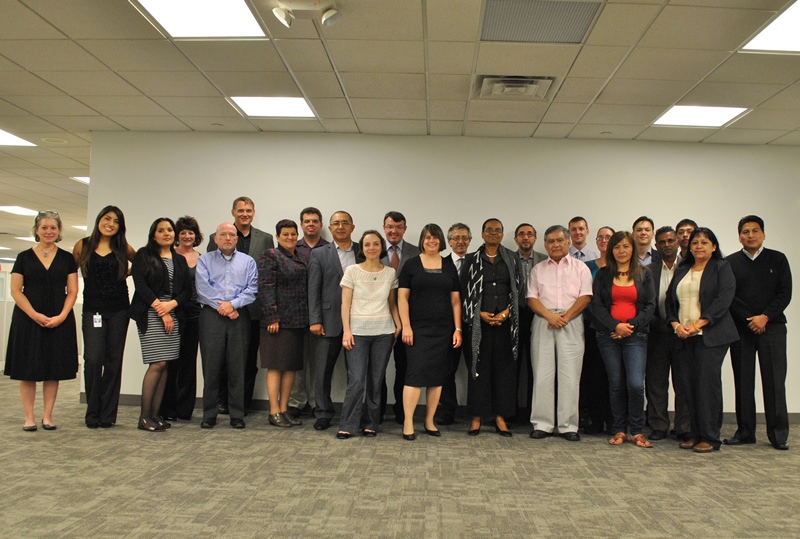 This project is integrated with the systems of accounting of periodicals ISSN, currently is working on implementation of accounting systems UDC/BBK, with a potential connection to other accounting systems of information resources, such as ISMN (accounting music resources), ISTC ( accounting of certain articles and publications). Presentation of Uzbekistan aroused great interest in the work on systematization and unified accounting of all kinds of information resources of various types (text, audio, e-books, articles and publications, websites, etc).