The opening of the UN Resource centre in the National library.
On August 12, 2013, in "International youth day", in the National library was held a press-briefing with the UN resident coordinator in Uzbekistan Stephen Pristner. Mr. Pristner in his welcoming speech talked about the priorities identified by the UN youth work in the world and in Uzbekistan.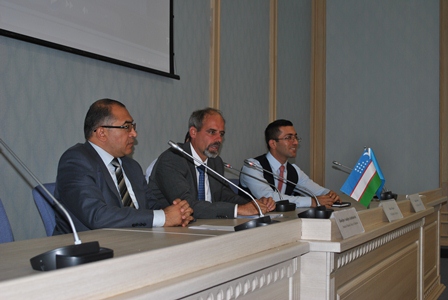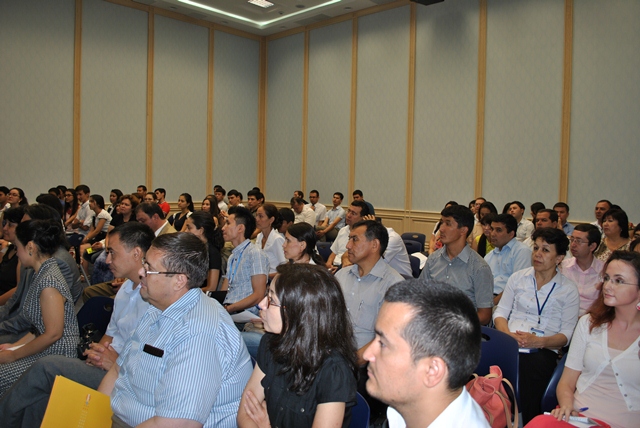 Then representatives of the media asked questions on the theme of the "International day of youth" and work carried out by the United Nations in this direction. After the press briefing was held a ceremony of opening the UN Resource Сentre. The library visitors will be able to familiarize themselves with the activities of the UN agencies in Uzbekistan and to be aware of the latest events and programs. During the opening, hosted the premiere of the movie about the different areas in which we work with and for youth of Uzbekistan.