12 February in the National library hosted a creative meeting with the poet Muhammad Ismail
The National library has organized a creative meeting with the member of the Union of writers, a poet and a constant user of the library Muhammad Ismail. Participants of the meeting poets Nurmukhammad Israel, Мakhmud Yuldashev, Shukur Kurban, announcer Mr. Mardiev, singer Bakhtiyar Sultanov, students of Institute of culture and arts and fans .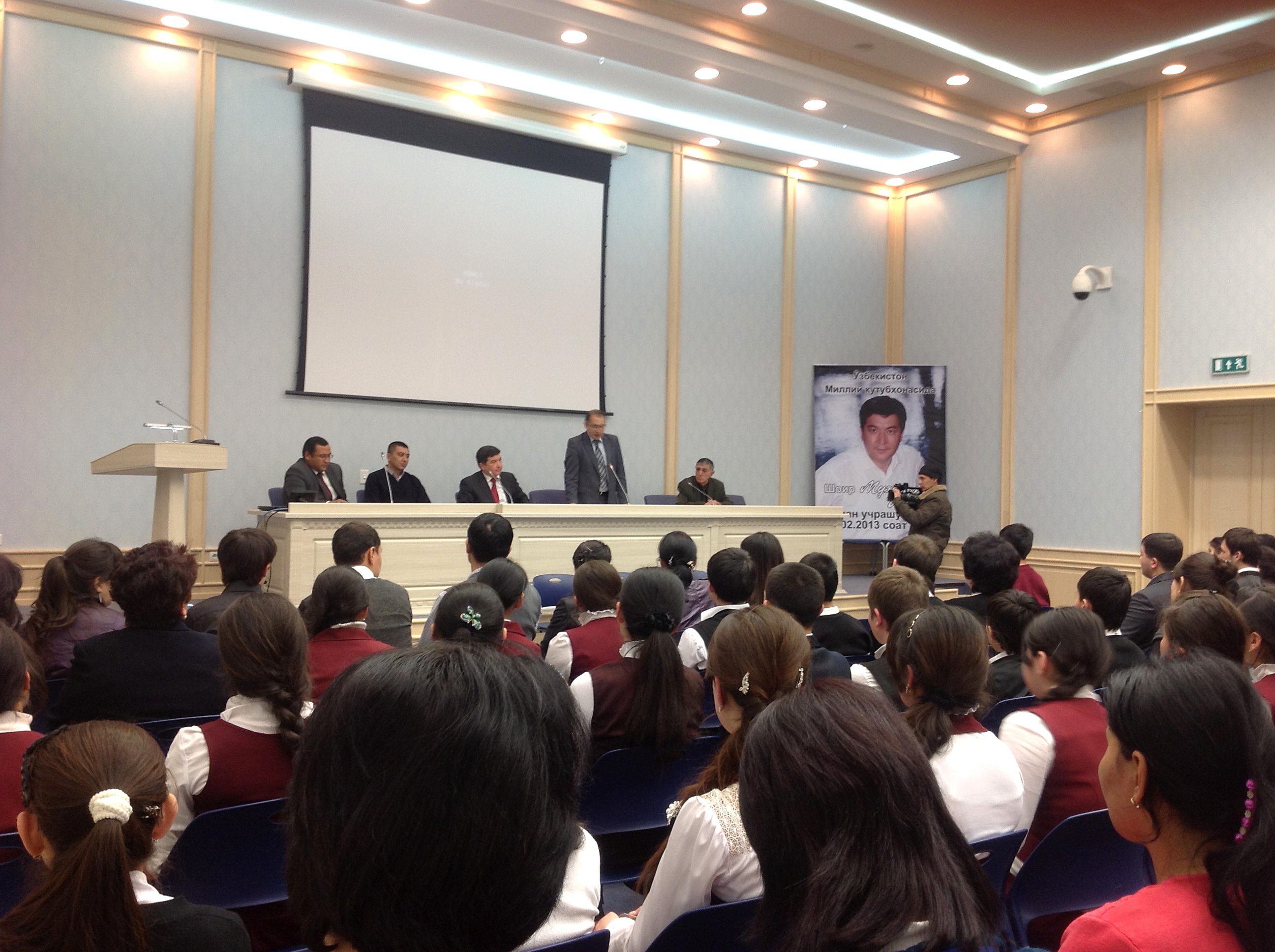 Participants of meeting talked about the creative work of the poet, of his published books, about the current activities of the poet. The poet drew particular attention to the role of libraries in the life of young people in the education of the younger generation, the culture of reading and culture of the book. A video was shown about the creative work of the poet, as well as read his poems.
Users and guests of the meeting with the great pleasure of listening to songs performed by B. Sultanov and students of the Institute of art and culture.