6 February in the National library held spiritually enlightement event on the theme "the Creativity of Alisher Navoi - our spiritual wealth"
The celebration of the 572-anniversary of Nizomiddin Mir Alisher Navoi in the Republic coincided with the implementation of the activities in the National library of Uzbekistan named after Alisher Navoi. In particular, in the library together with the National spiritual-educational centre, the Union of writers of Uzbekistan and the National University of Uzbekistan on 6 February, was held spiritually-educational outreach event on the theme «the Creativity of Alisher Navoi national spiritual heritage».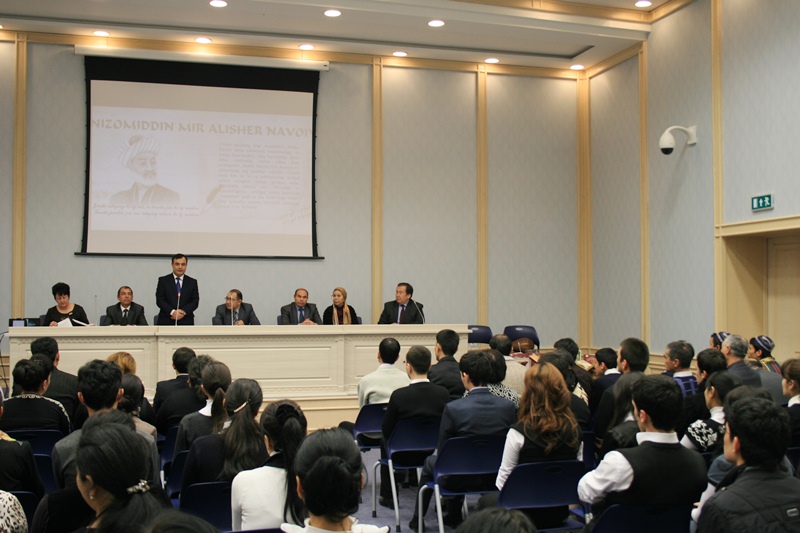 The event opened Director of the National library Asadjon Khodjaev and the head of the Republican spiritually-educational center Gulom Mirzayev.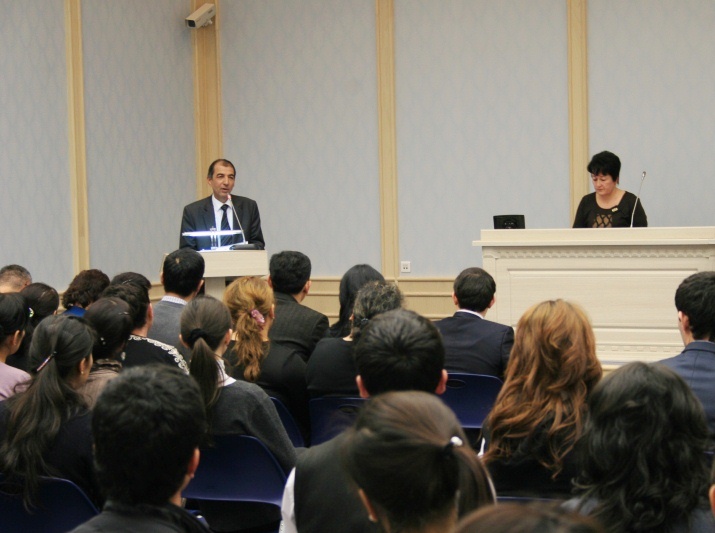 In the event took part the first Deputy of the head of the Union of writers of Uzbekistan poet S. Said, doctor of philological Sciences, professor N. Jumaniyozovich, head of Department, Republican spiritually - educational center Z. Gafforova, editor-in-chief of the newspaper «in the post» poet Z. Nematov, the poetess M. Ulugova and poet Sh. Qurbon.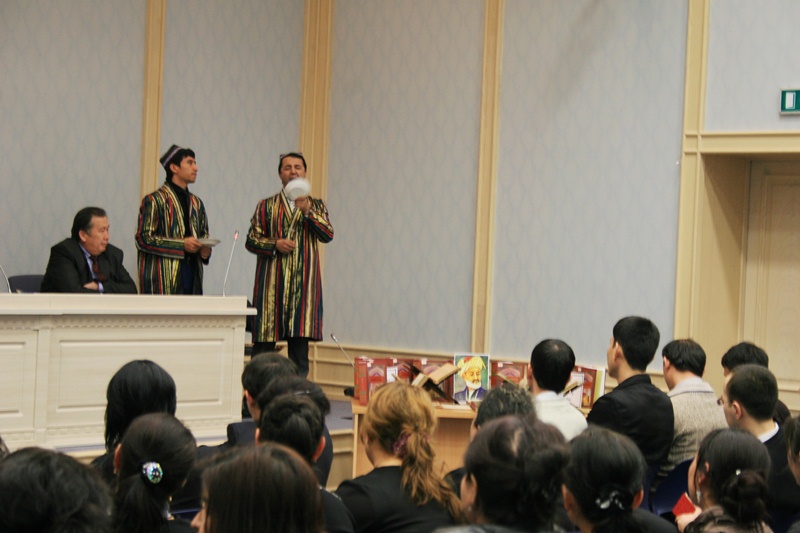 In their speeches the participants shared their thoughts about life and creativity of Alisher Navoi. The event was attended by students of the State Institute of art and culture with musical performances.